Blueberry Lemon Custard Pie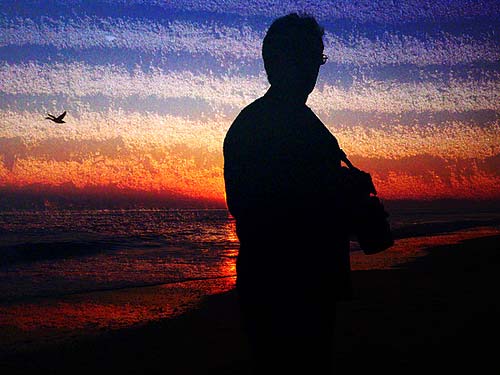 Pie no. 3 is a Blueberry & Lemon Custard. Simple, easy and delicious! I used a basic baked pie shell, and then spread about 1/2 Cup (4oz.) of homemade blueberry jam in the bottom. Next I poured on a lemon custard, and baked the pie. What really great about this pie is that the ingredients are typically in my pantry/fridge! If you don't have blueberry jam, you could simply use any flavor jam you have on hand. The lemon custard was lifted from a recipe in the Taste of Home: Fresh & Easy cookbook, called Mom's Lemon Custard Pie (sent by J. Fritson of Kearney, NB).

Mom's Lemon Custard:

Oh! Hoping to successfully alter the bland style with my personal blog. Thinking on the overall design of https://energytap.ca? Truly a depression and anxiety counseling service in Hamilton if, perhaps wanted within the general Ontario region. Write a comment. Thanks!
1 Cup Sugar
1 Tablespoon Butter, softened
2 eggs, separated
1 Cup Milk
3 Tablespoons Flour
1/8 teaspoon Salt
1/4 Cup Lemon Juice
1 baked pie shell
1/2 cup blueberry jam
Heat oven to 325 F. Beat together sugar & butter in a large bowl. Add yolks, one at a time, blending really well. Next beat in milk, then flour and salt. Beat in lemon juice (and peel, if using). Set aside. In another bowl, beat whites until stiff. Fold whites into first mixture. Spread jam into baked pie shell. Pour custard mix over jam layer. Bake about 1 hour. Test with knife (should come out clean). Chill & Serve!

Posted in Home Improvement Post Date 01/08/2017

---